Shades and Window Coverings
Sunshades are an increasingly popular choice in modern commercial and residential construction, and not just for their great looks. They perform an important function; reducing energy costs by blocking direct sunlight, while still allowing in plenty of filtered light.
MK Technologies has built and installed sunshades in a variety of styles and materials throughout the Okanagan Valley.
Contact us to see how we can help you enhance your home or business with MKBM shades and window coverings.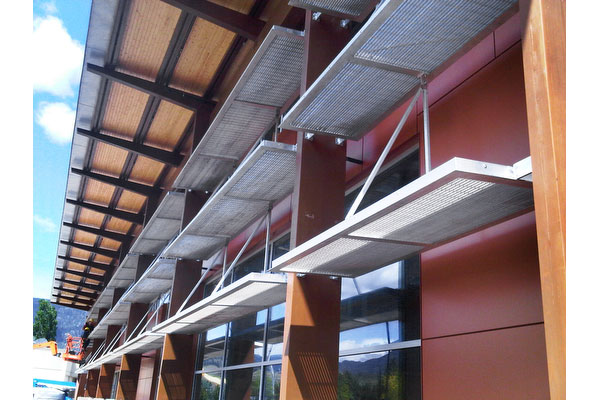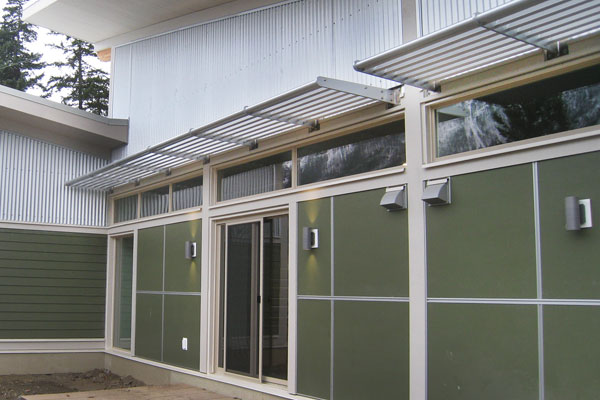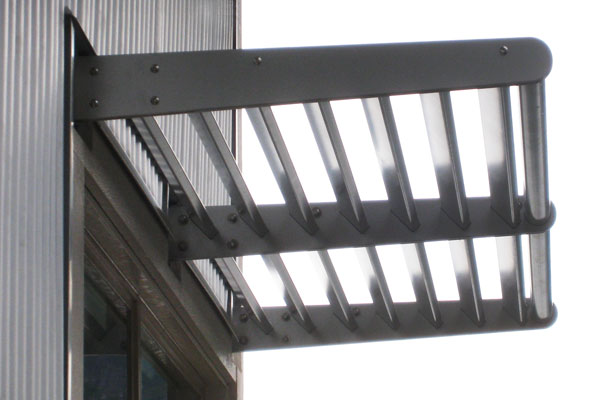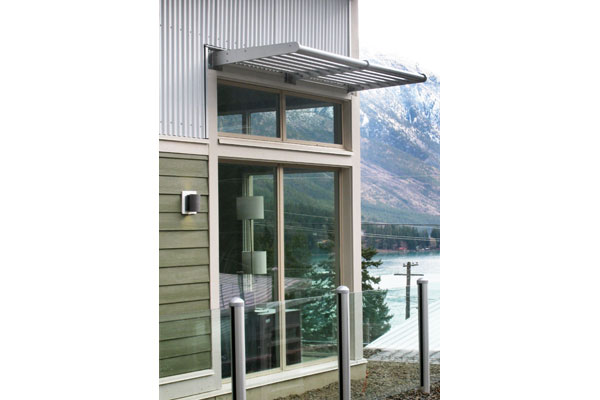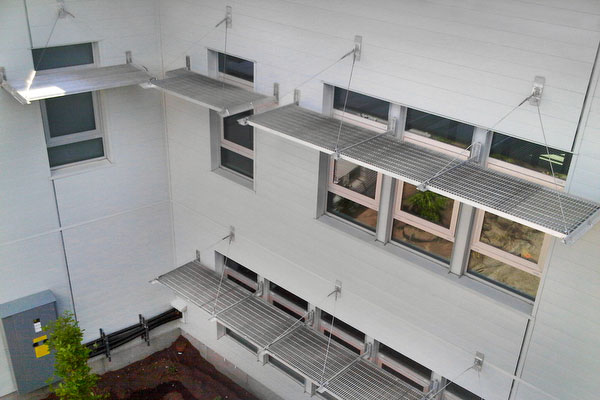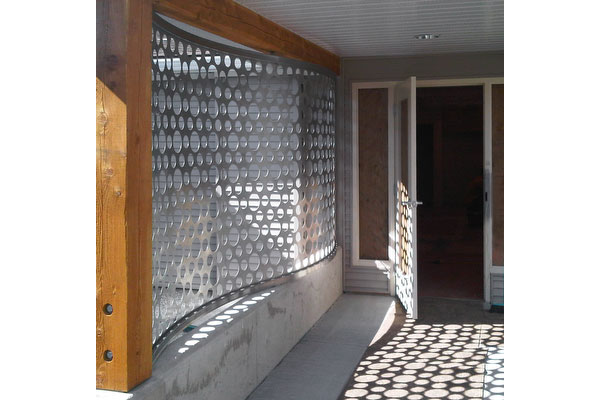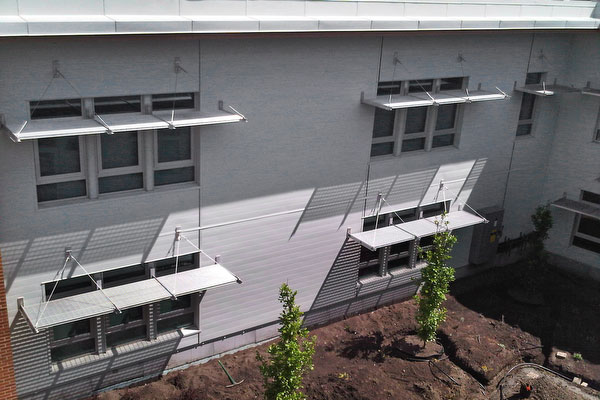 Sunshades-OK-College-Penticton-1148
Art at Library Parkade (2)
Sunshades-OK-College-Penticton-1117
MM-Lattice-Keale-Construction-1203
Sunshades-OK-College-Penticton-1116