MK Building Metals has been enhancing homes and businesses with arbours, pergolas and trellises, awnings and canopies and gazebos throughout the Okanagan Valley since 2010.
Manufactured from aluminum and powder-coated to the colour of your choice, our products will not rust or rot, and the durable finish requires virtually no maintenance.
Let us transform your ideas into a professional finished product. Contact us today to discuss your unique project.
Arbours, Pergolas and Trellises
MK Building Metals has produced a wide array of unique and artistic of arbours, pergolas and trellises.
You'll find our stylish pergolas and trellises installed on the terrace of many of the area's high-rise condominiums and apartment buildings.
To enhance your property, choose a traditional two- or four-post arbour or bring your own unique and custom design. Add a gate to frame the entrance to your garden or a fashion a cozy retreat using a bench with your four-post arbour .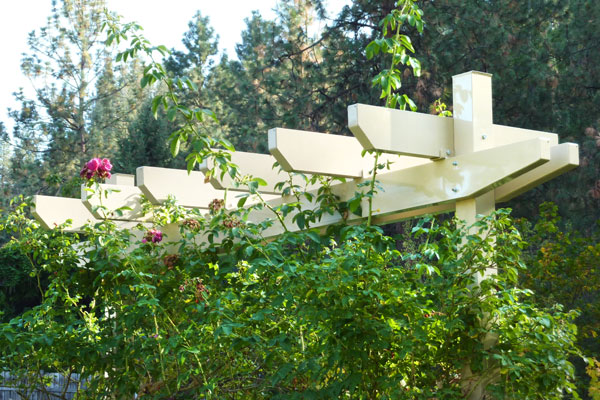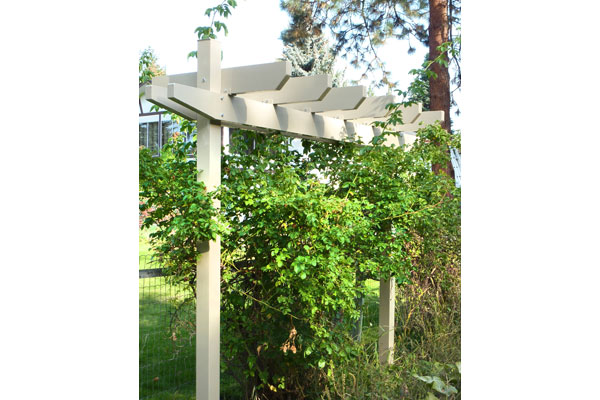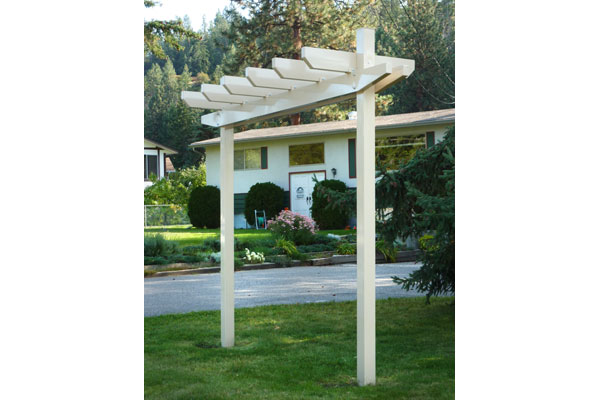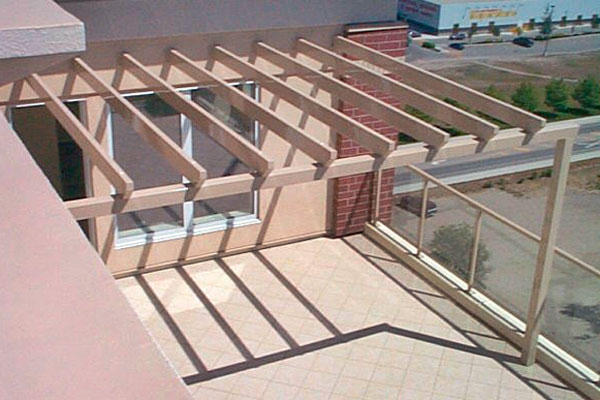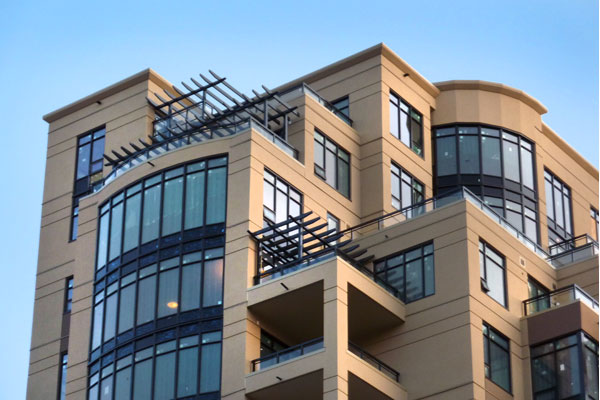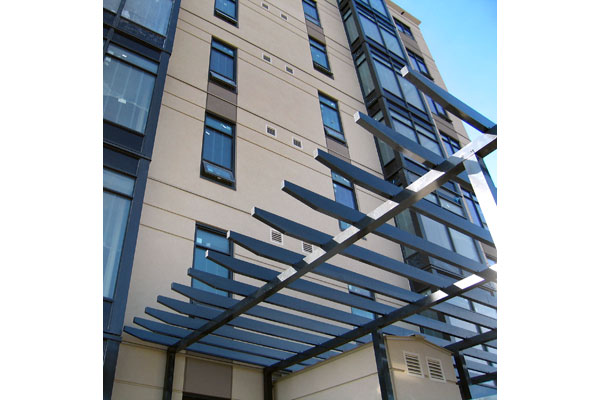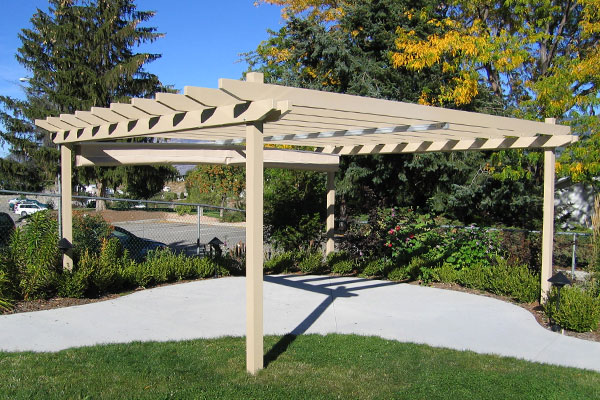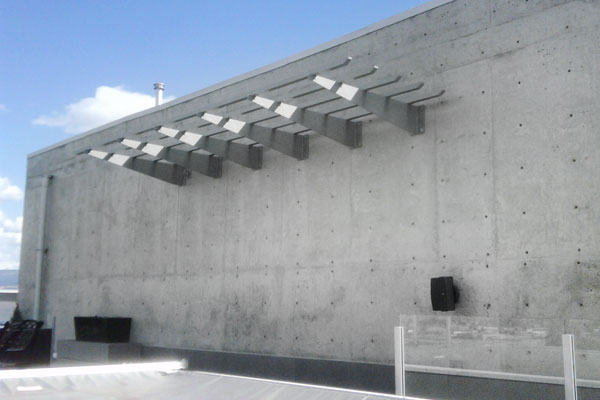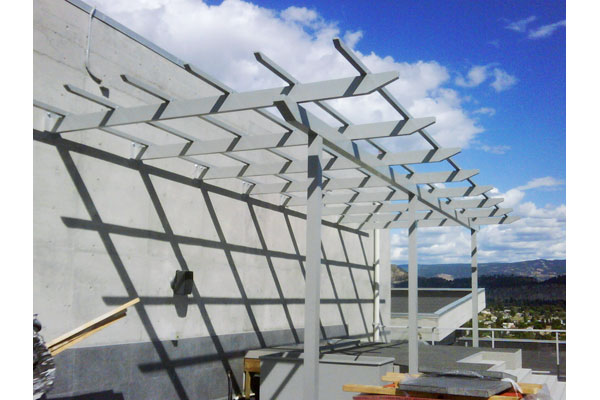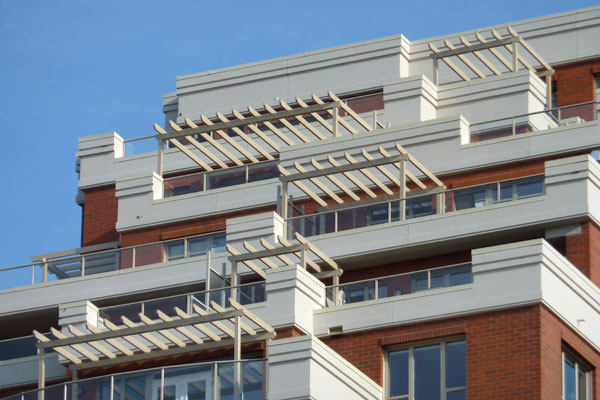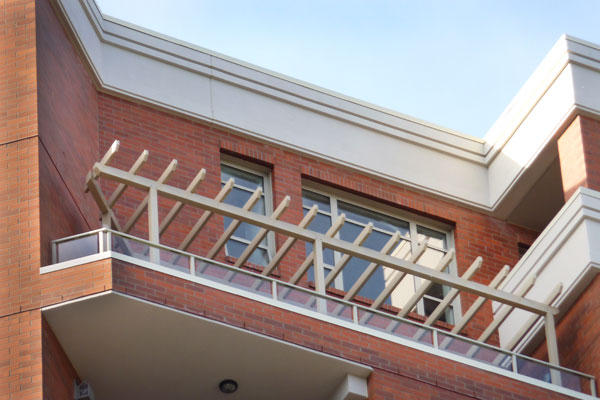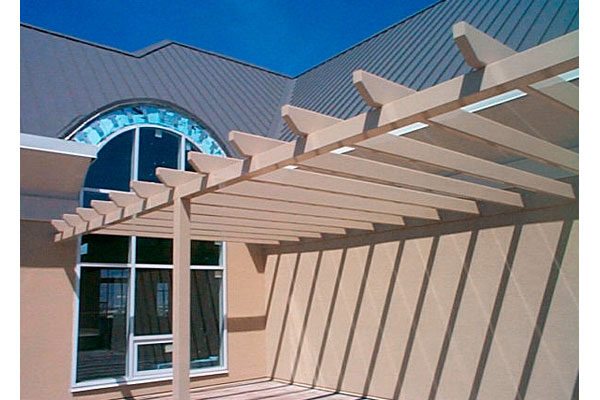 Pergola-Inerior-Health-5140
Pergola-Friesen-Lofts-0005
Pergola-Friesen-Lofts-0001

Awnings and Canopies
MK Building Metals awnings and canopies in a variety of shapes and sizes are installed throughout the Okanagan Valley, providing shelter and adding beauty to homes, gardens and businesses alike.
For increased protection, MK Building Metals can provide retractable canopies for more shade or to keep you out of the rain.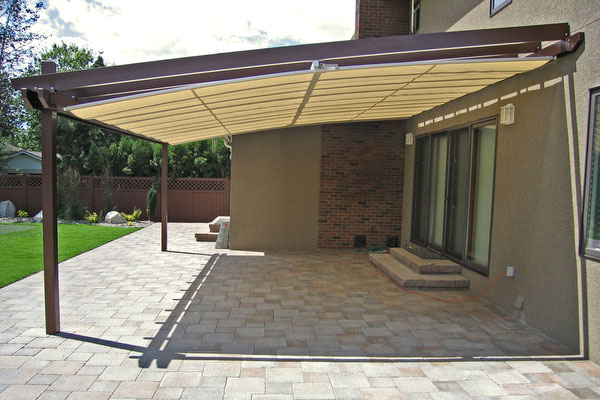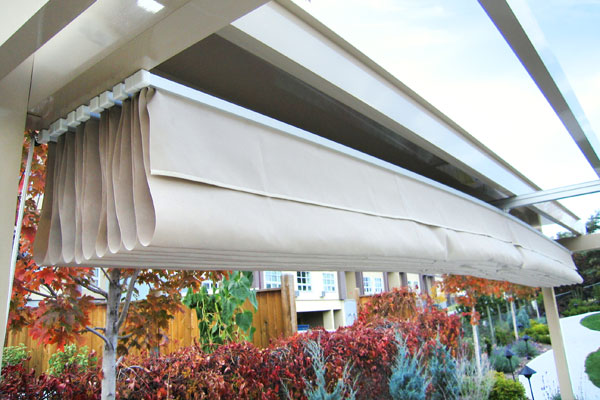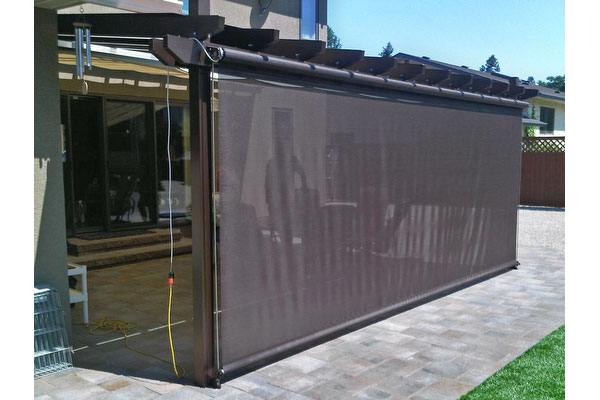 Pergola-Inerior-Health-0001

Gazebos
MK Building Metals can design, build and install the perfect gazebo for you whether it is for a residential backyard or for a commercial application.
Gazebos bring a sense of sanctuary wherever they're installed, and can be designed with an open roof or a fabric top to keep out the rain or provide shade.