MK Building Metals has years of experience with miscellaneous metals on commercial and residential projects. We're fully equipped for supply-only or supply and install projects.
We've designed and fabricated an impressive variety of items including wheelchair ramps, stylish stainless steel counters, dock ladders, rooftop RTU screens, park signage with lighting fixtures, grates, mailbox posts, water feature components, cabinets, bollards and street signage frames. We've also provided much of the wonderful decorative metal artwork you see throughout the streets of Kelowna.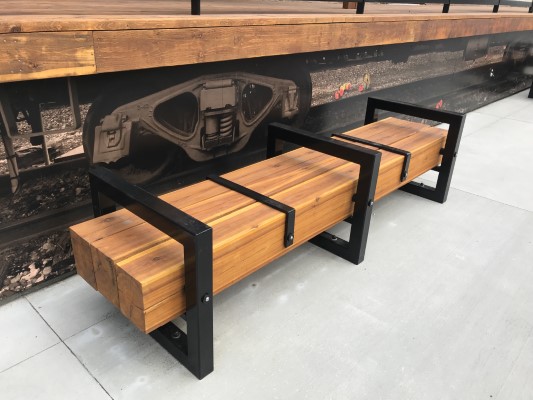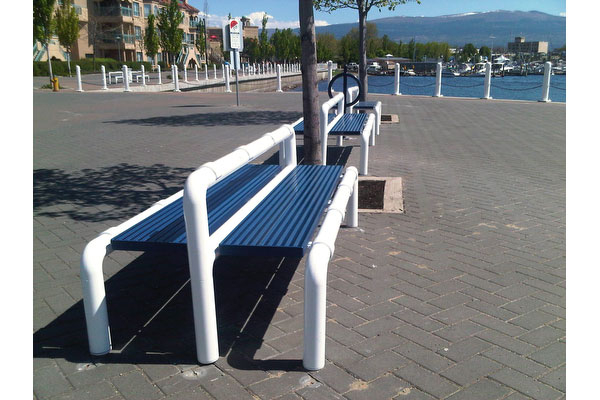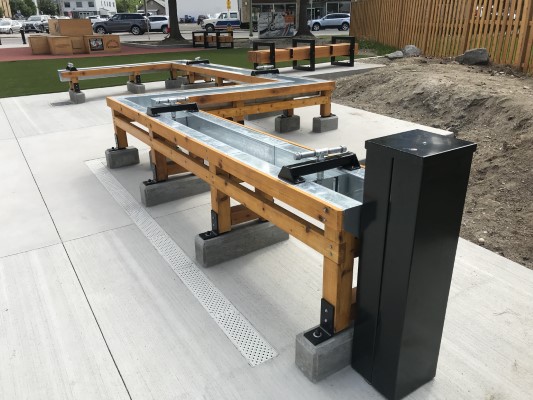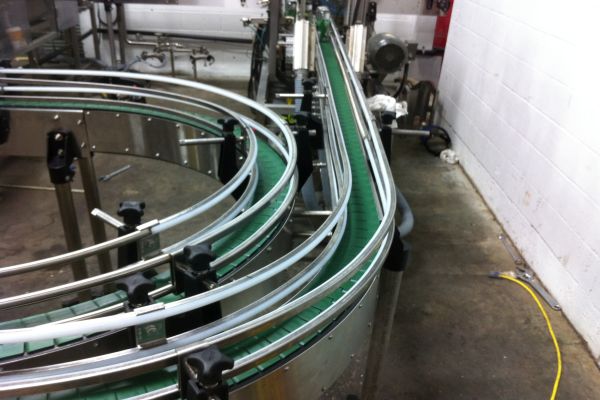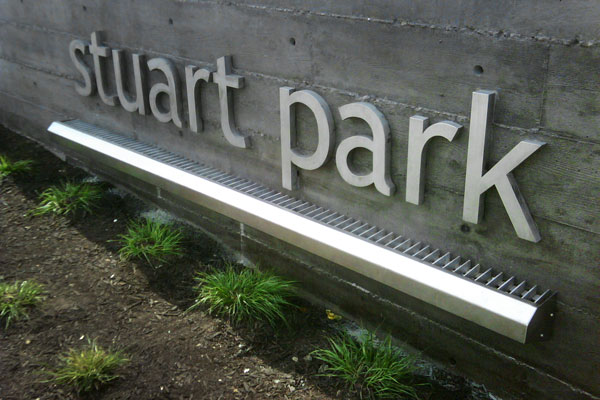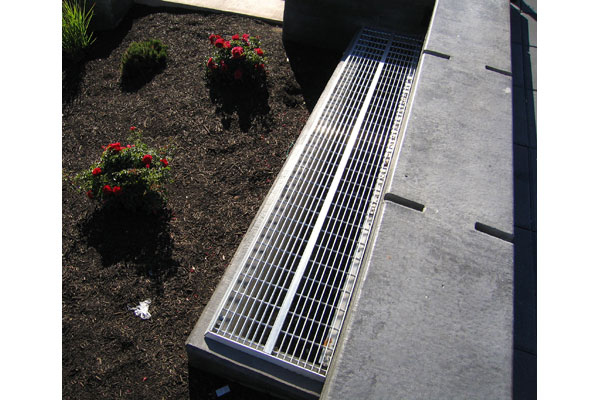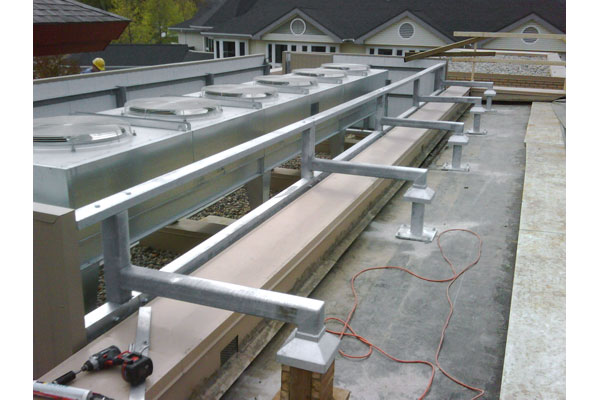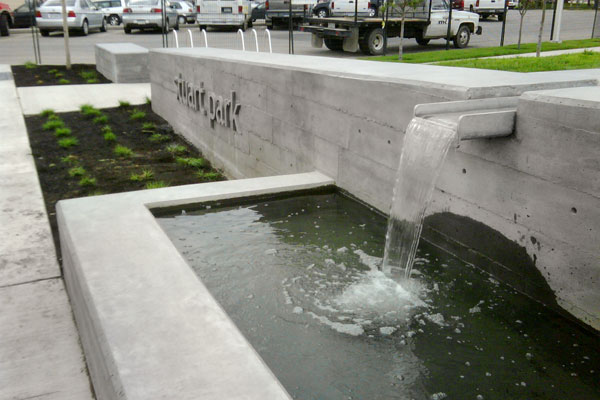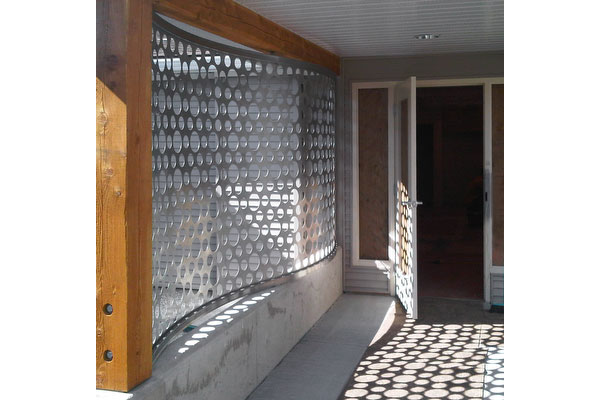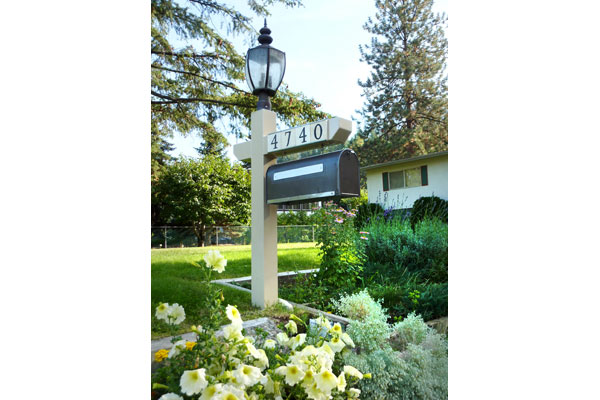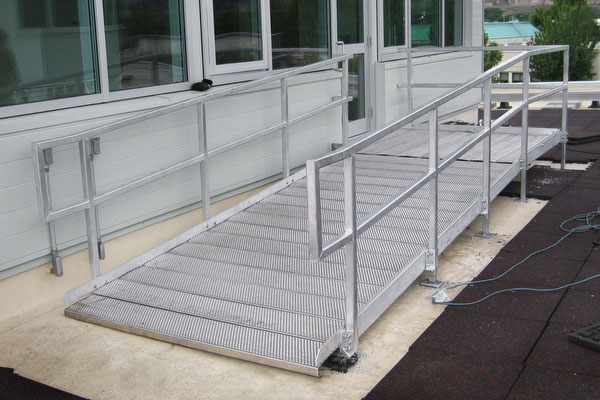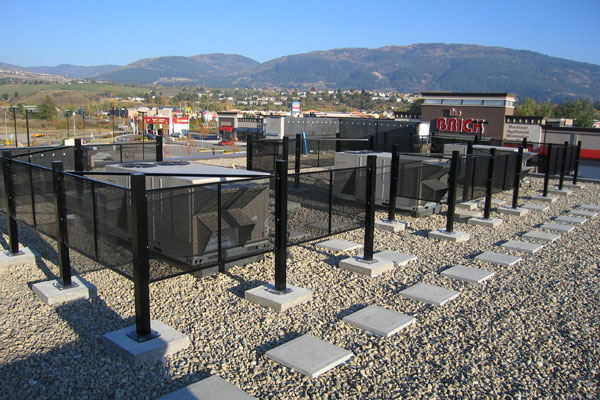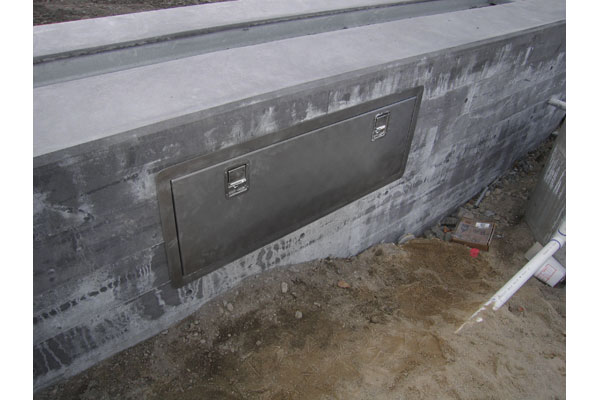 Laurel Bldg- custom benches (1)
MM-Bench-Waterfront-Park-1439
Laurel Bldg- water flume (1)
Art at Library Parkade (2)
Tree Brewing- canning line (1) 600x400
MM-Stuart-Park-Lighting-Fixture-0188
MM-Stuart-Park-Grate-0014
MM-Screen-Frame-CCSI-0093
MM-Stuart-Park-Water-Trough-0161
MM-Lattice-Keale-Construction-1203
MM-Ramp-Ok-College-Penticton-5902
MM-RTU-Screen-Red-Robin-0011
MM-Stuart-Park-Water-Cabinet-4438

If you have an unusual metal project that you'd like to get off the ground, call MK Building Metals for a quote.